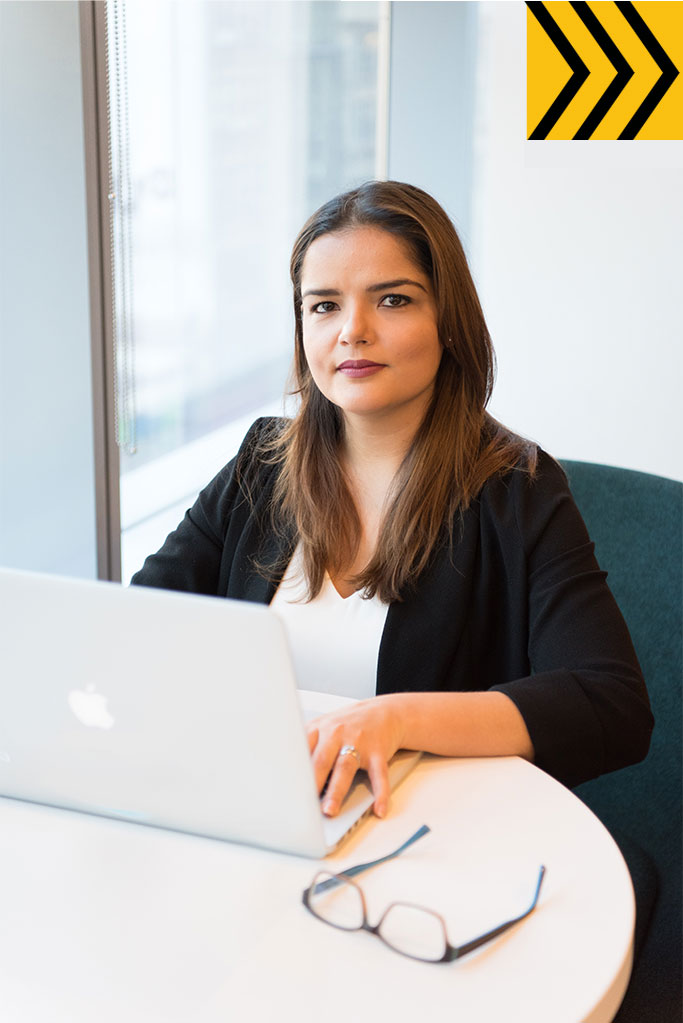 If you are experiencing sexual or domestic violence, and would like to know more about legal options for your situation, the Justice for Victims Legal Clinic at the Vermont Network may be able to help. The Justice for Victims Legal Clinic focuses on matters arising out of sexual and domestic violence, dating violence, stalking and sex trafficking.
Our attorneys may be able to answer questions, give advice or provide representation related to:
relief from abuse/protection orders
sexual assault or stalking orders
divorce
child custody/child support
Title IX cases
criminal matters if you are the victim participating in a case against a perpetrator
accessing restorative justice services
We cannot provide defense in criminal cases, or take civil damage suits.
Prefer to ask a question over secure chat? Follow this link to see if our attorneys can chat now, or leave us a message.
We want to help. To find out if our attorneys can give you legal advice or represent you in your case, please fill out a referral form below.
QUESTIONS ABOUT A LEGAL ISSUE?