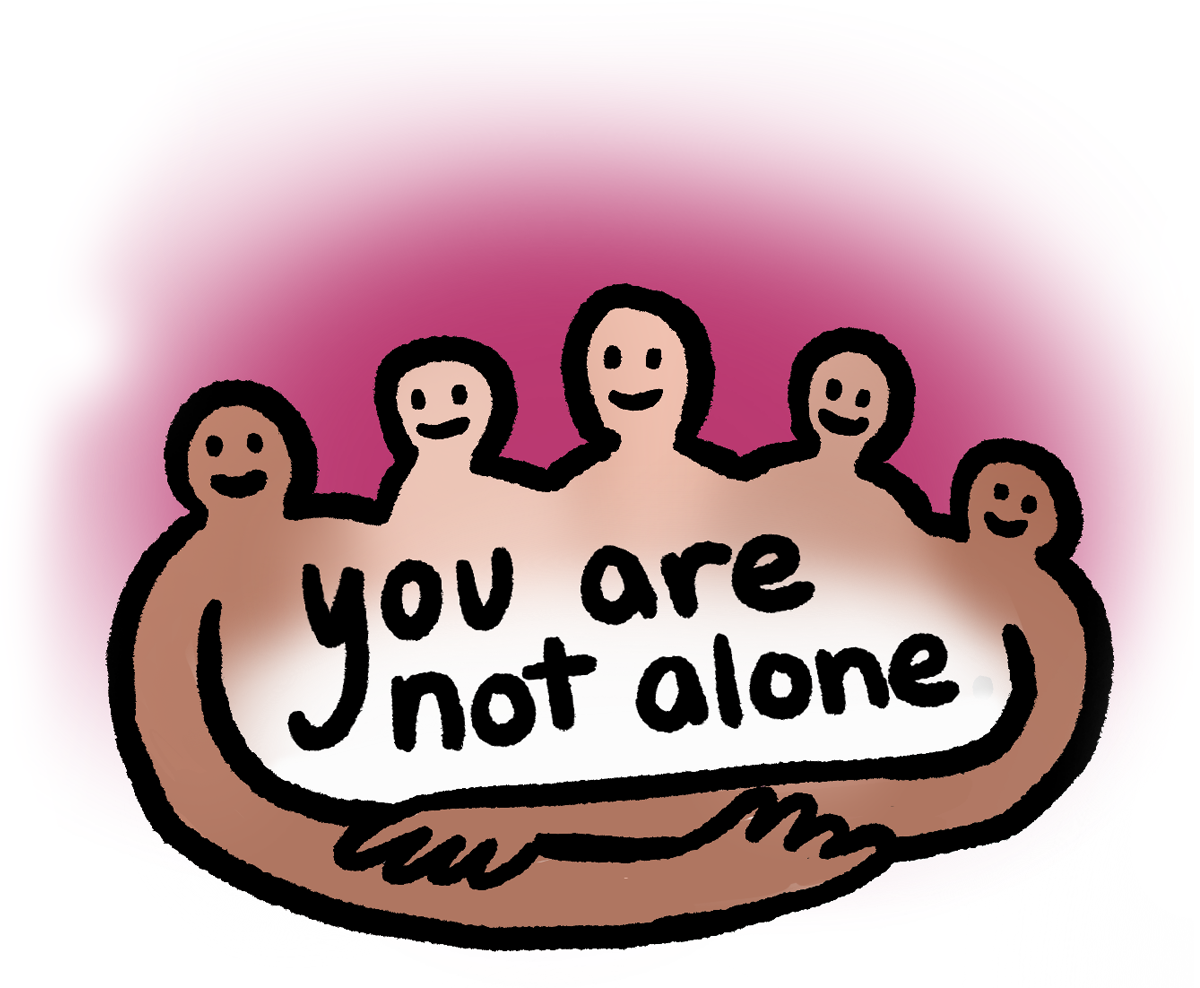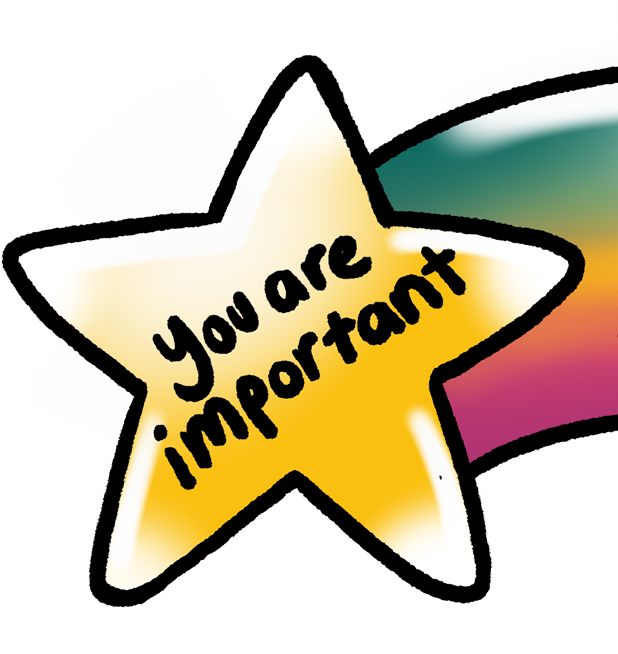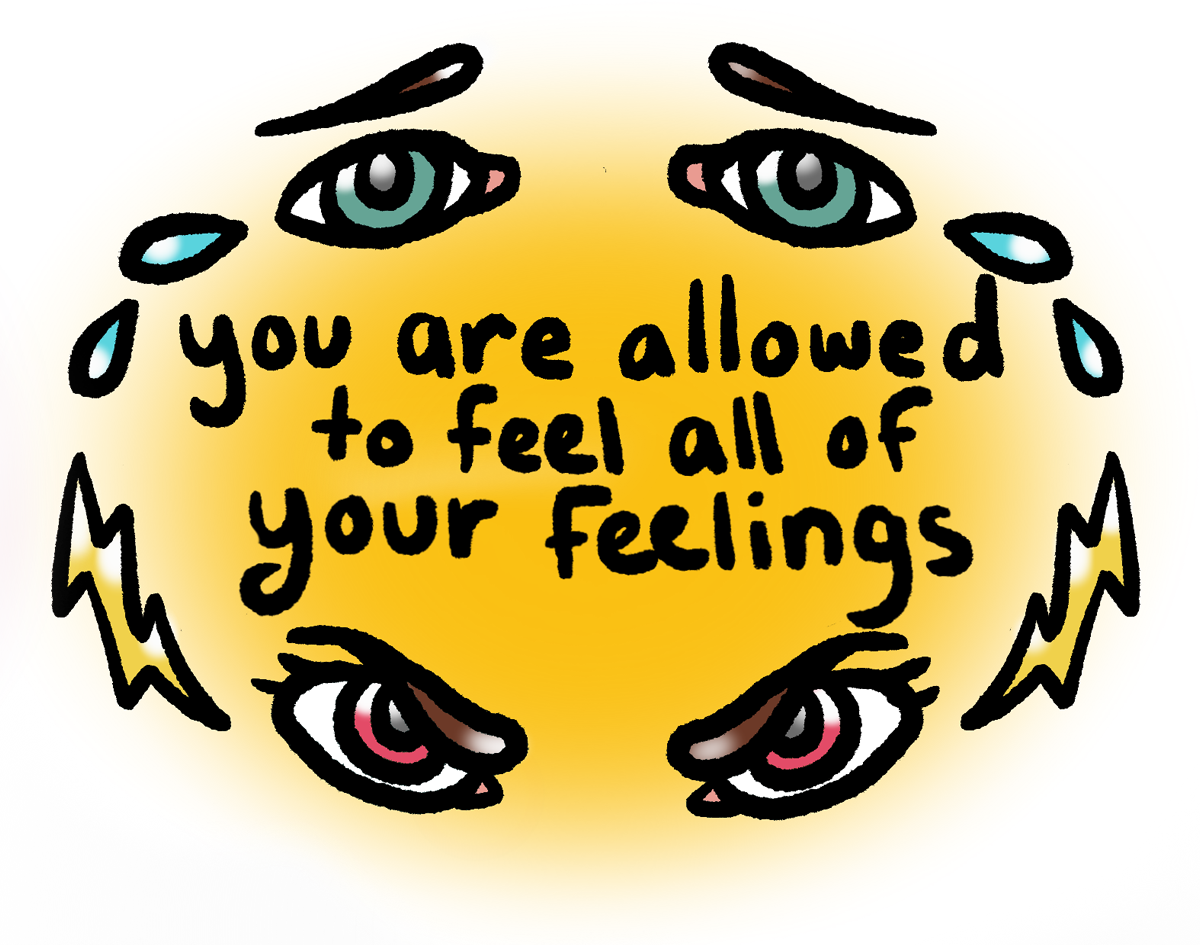 And if you need something, there are a lot of people who want to support you.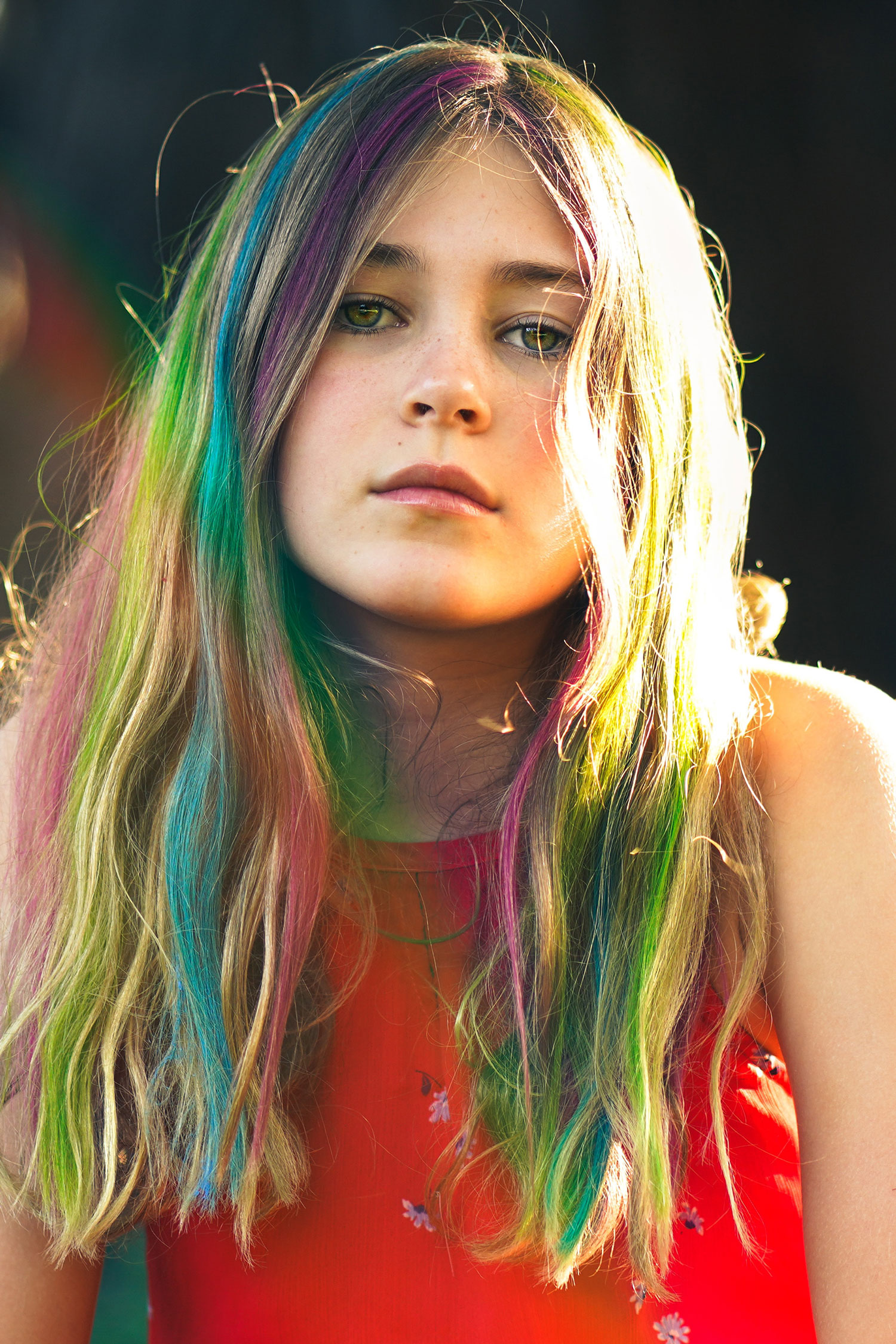 Maybe you are in a relationship and things don't feel right.
Maybe you are looking for info, help for you or a friend, or somewho who understands.
Maybe home is a place where you get hurt or other people you love get hurt.
Maybe there are things you haven't shared with anyone before.
Here are a few Vermont specific resources for youth: