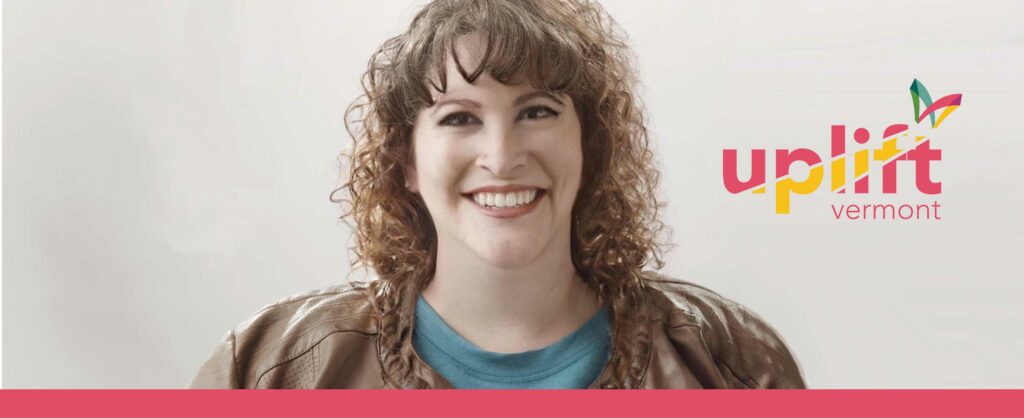 SURVIVORS UPLIFT VT
Do you identify as a survivor of domestic or sexual violence?
Are you looking for opportunities to raise awareness about violence in VT and how we can prevent it? Come find out if Survivors Uplift is right for you!
Survivors Uplift VT is a survivor-led action group dedicated to advocacy and awareness about the impact violence has on Vermont. Participants will have training and support to share their story and create change. There will be regular opportunity for members to engage in community outreach, public speaking, and legislative advocacy.
This statewide group hosts regular meetings every month on the last Tuesday from 6:00-8:00PM via zoom. Participants gather to connect, learn, and engage in statewide advocacy. We look forward to an annual gathering and local in-person events when it is safe to do so.

PLEASE NOTE: Survivors Uplift VT is not a support group and doesn't provide services for those experiencing abuse,
but there are many organizations in Vermont that do. Find more information at vtnetwork.org/get-help